Thank you for the interest you have in my work, it means a lot to me!Keep in mind that right assignements are not included. If you want to commercialize my art, you'll have to pay extra charges.Will Do
I do OCs, animals, dragons and mythological beasts.
Won't Do
I don't do Anthro, mecha, furry, porn, fanarts.I reserve the right to refuse a commission.
---
First, send me an email or DM me with all the informations you can possibly have on your character: personnality, color palette, haircut, clothes, I mean EVERYTHING!

Be aware that any weapon, magic power, fancy armor, or any props will be charged extra.

Then I'll send you a detailed invoice that you will sign and return to me. This is our contract.

Before I can start, I ask for 50% deposite via Paypal only. Paypal tax (6%) will be added to the price. (J'accepte les virements bancaire pour la France). For hourly rate, I'll ask for the first hour (40€).

I'll send you the sketch and rough colors via email. You can ask me to change anything at that point.

Once the sketch is confirmed, no more modifications can be done, and I can start cleaning, inking, coloring and shading.

When you are completely satisfied with your commission, I'll wait for the second part of the payment. For hourly rate, I'll keep you in touch and will adjust the price accordingly.

Finally, I'll send you an email with all the files (PNG, JPEG) and that's it!
---
YCH Pokemon Trainer Card
40€
---
Chibi
40€
---
Headshot
Starts at 60€
---
Fullbody
Starts at 100€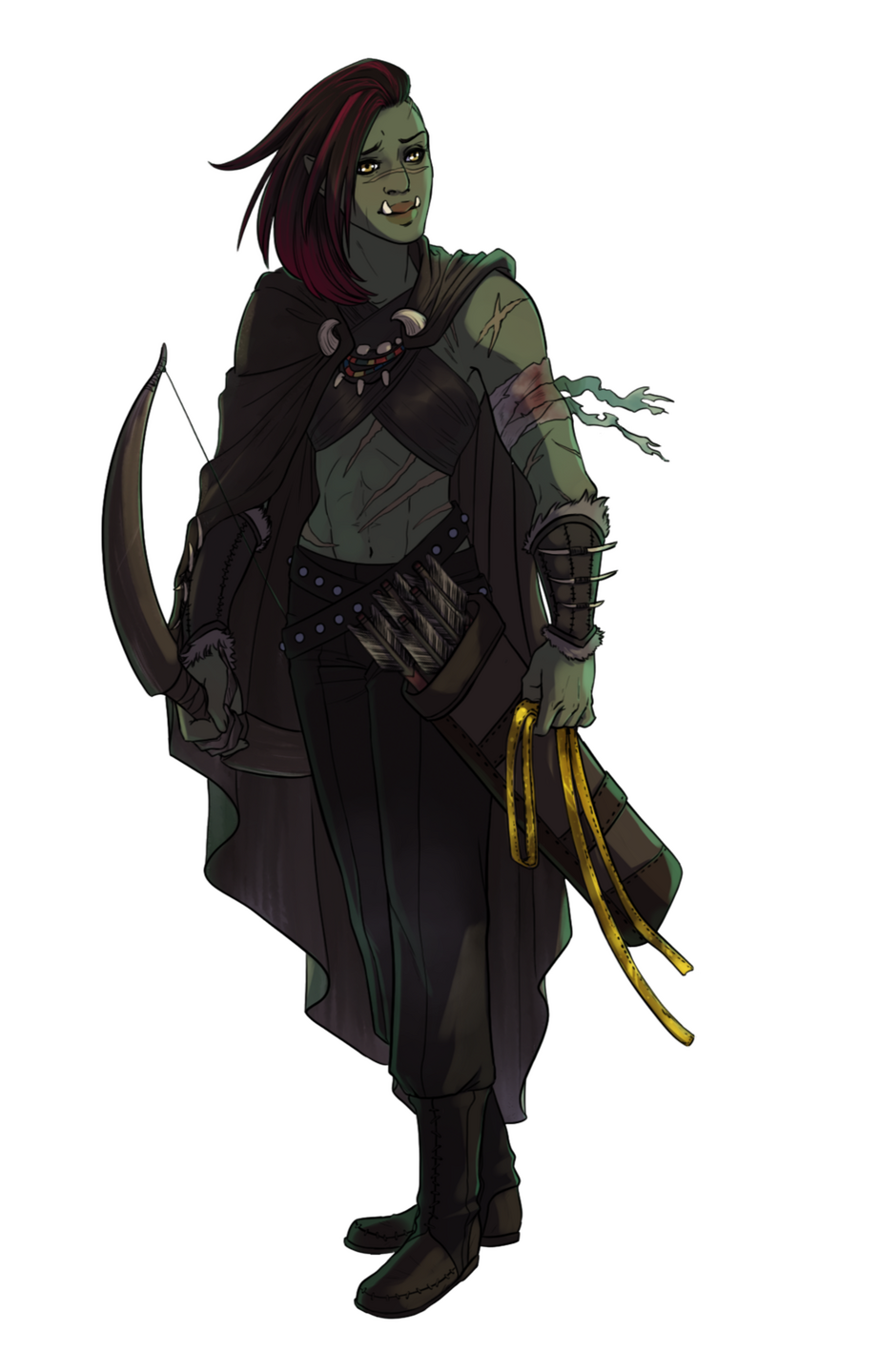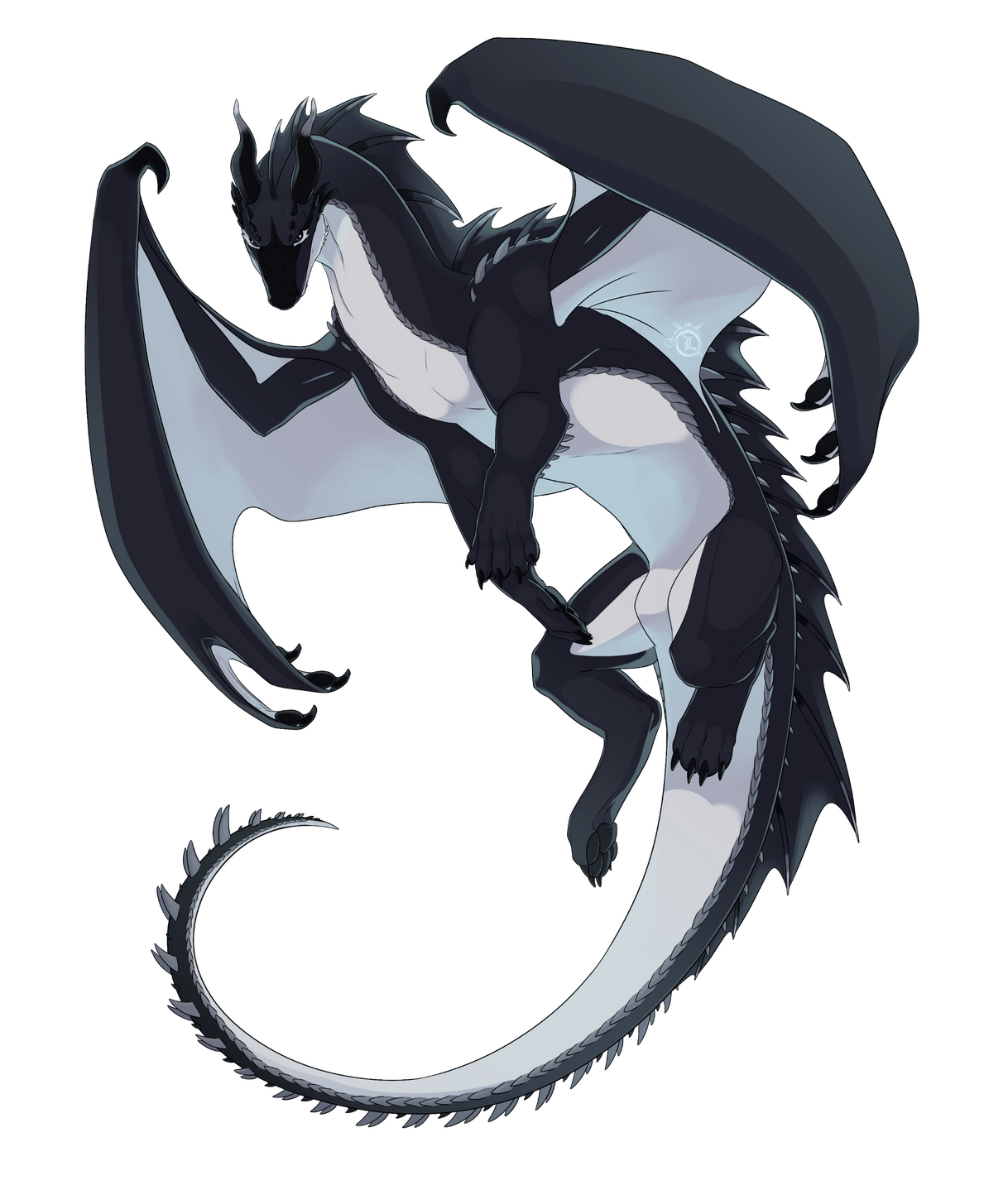 ---
Illustrations
40€/h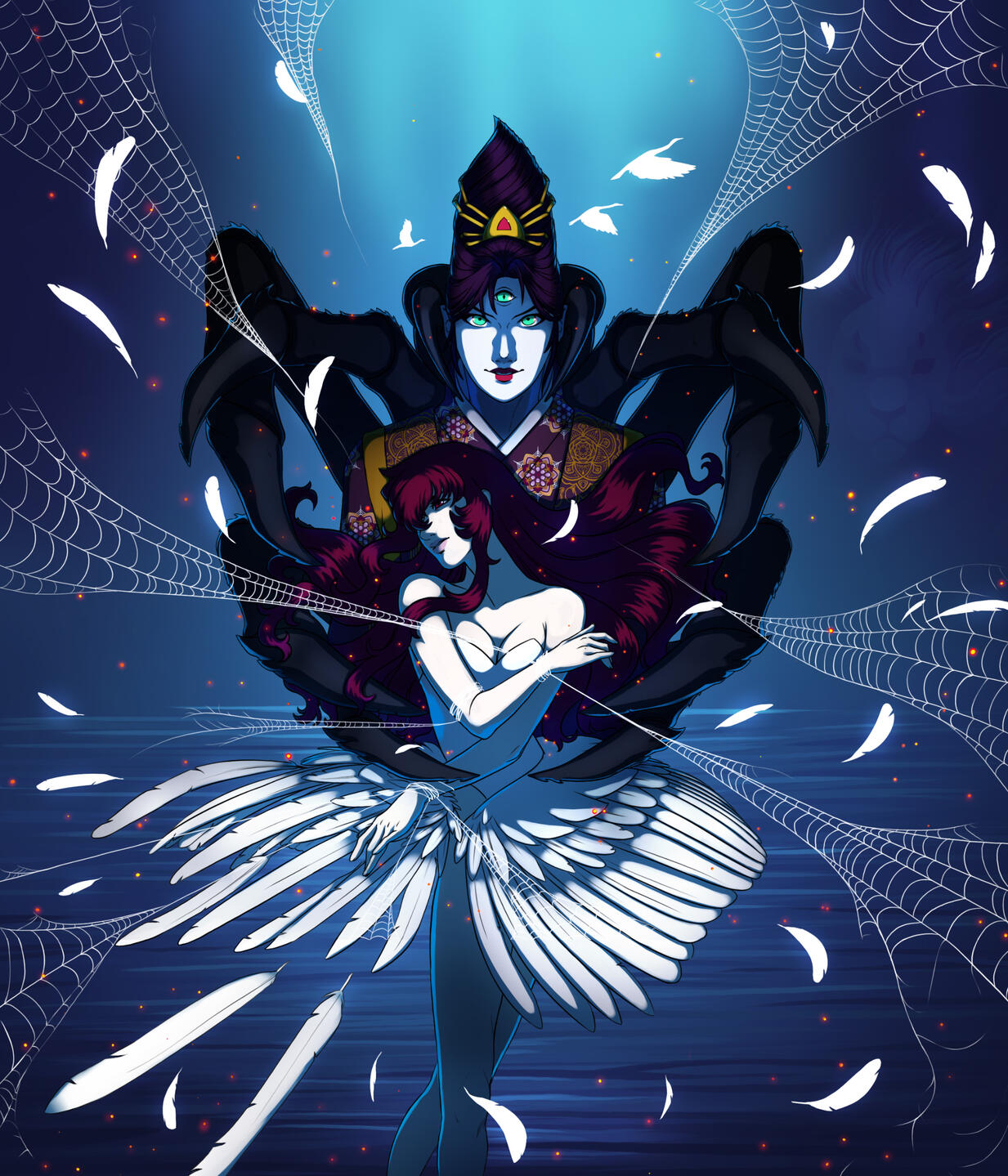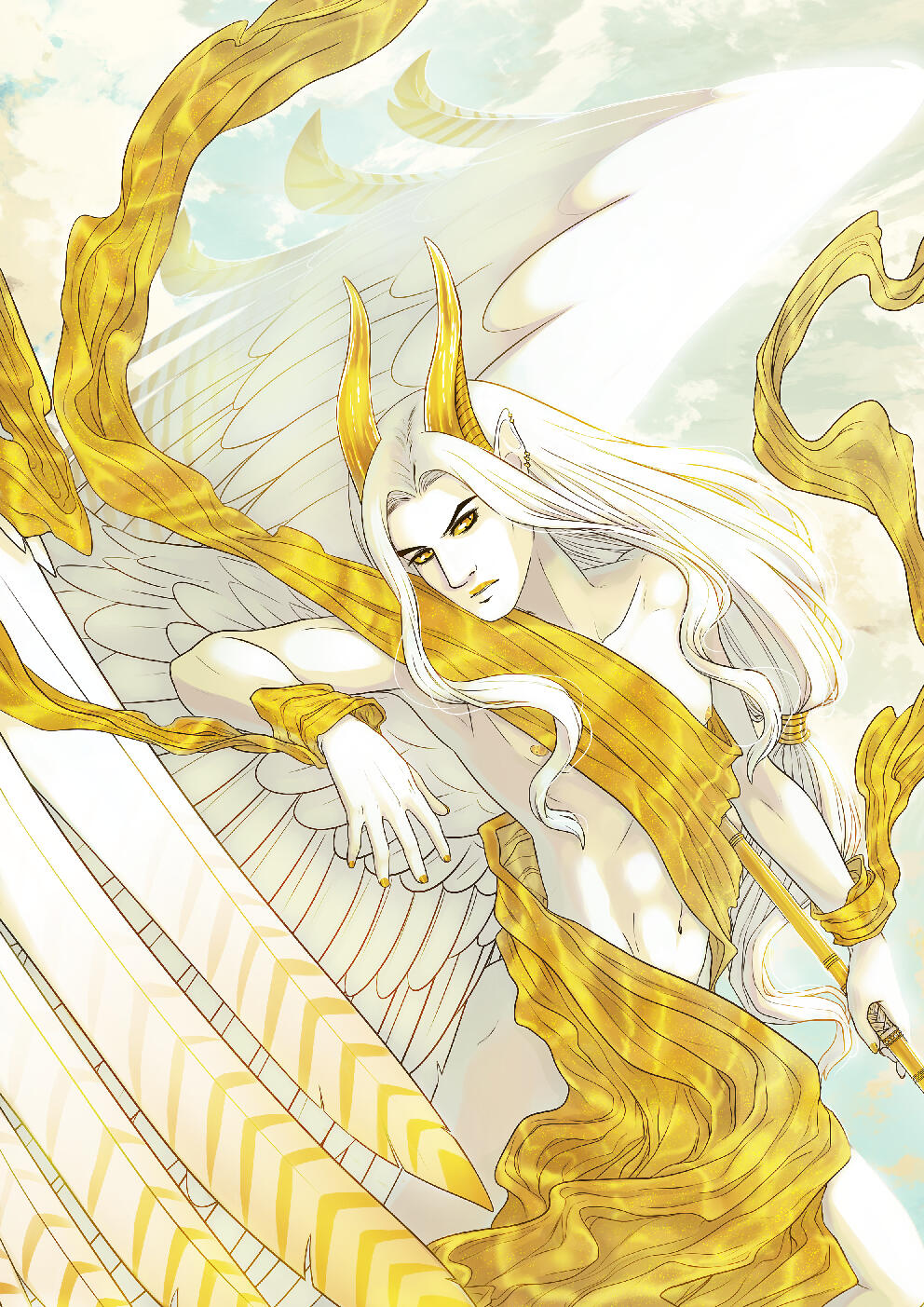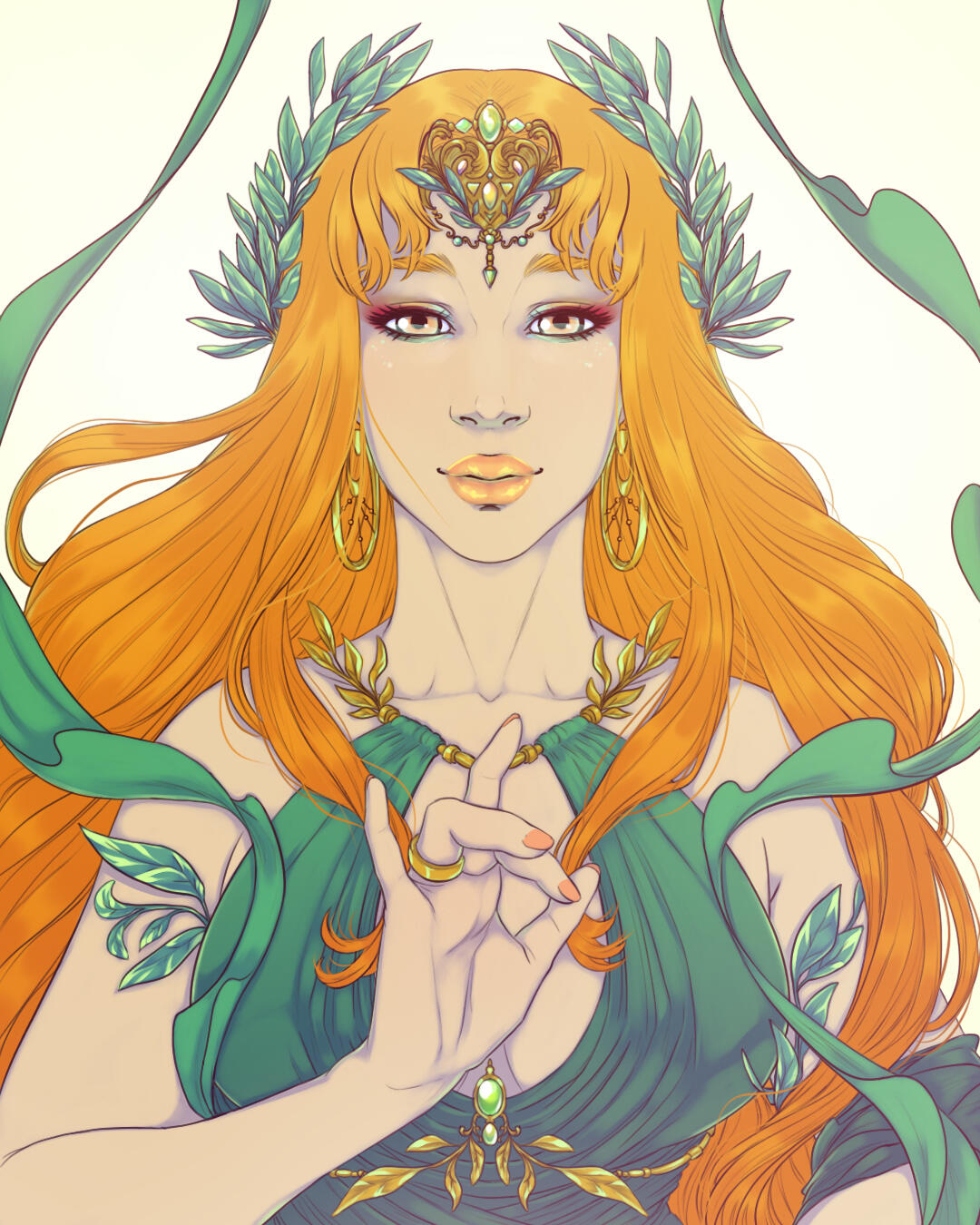 ---
Logo
40€/h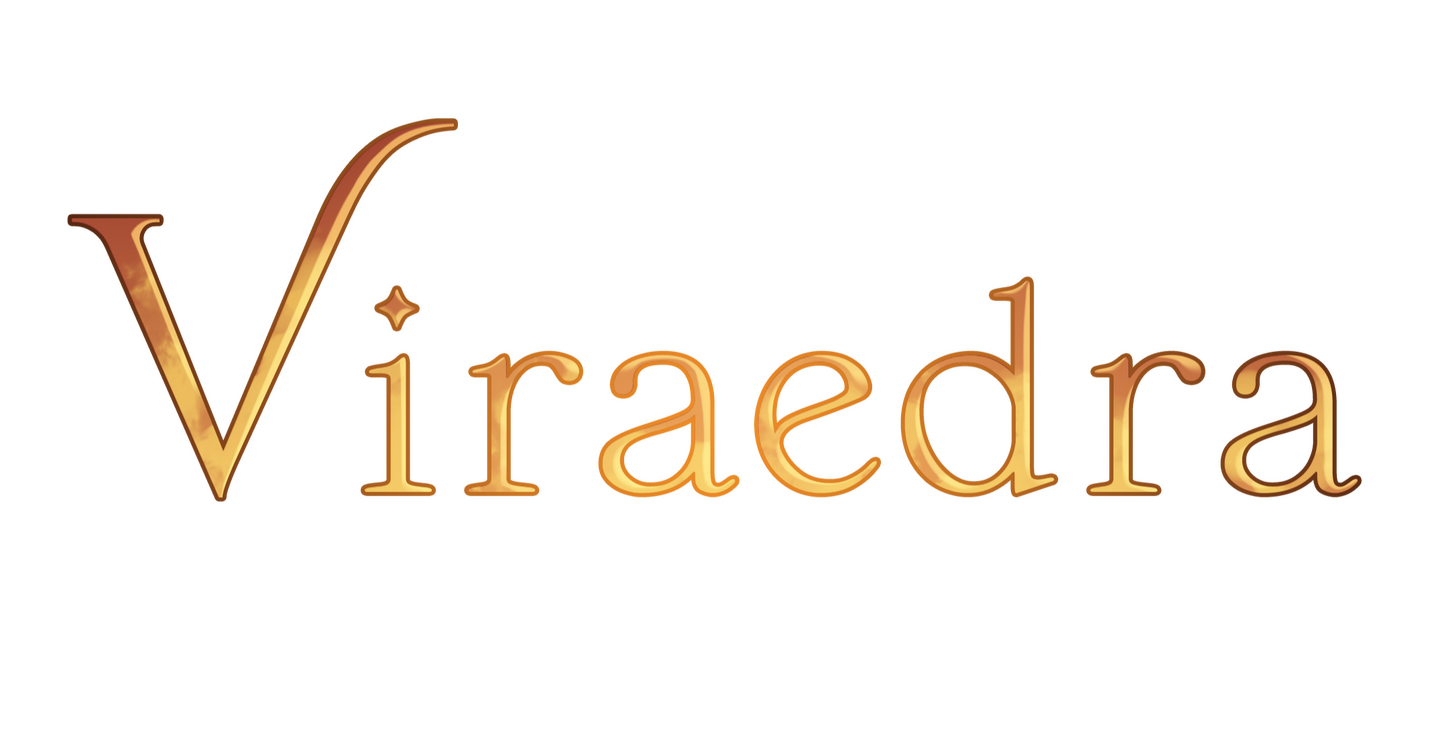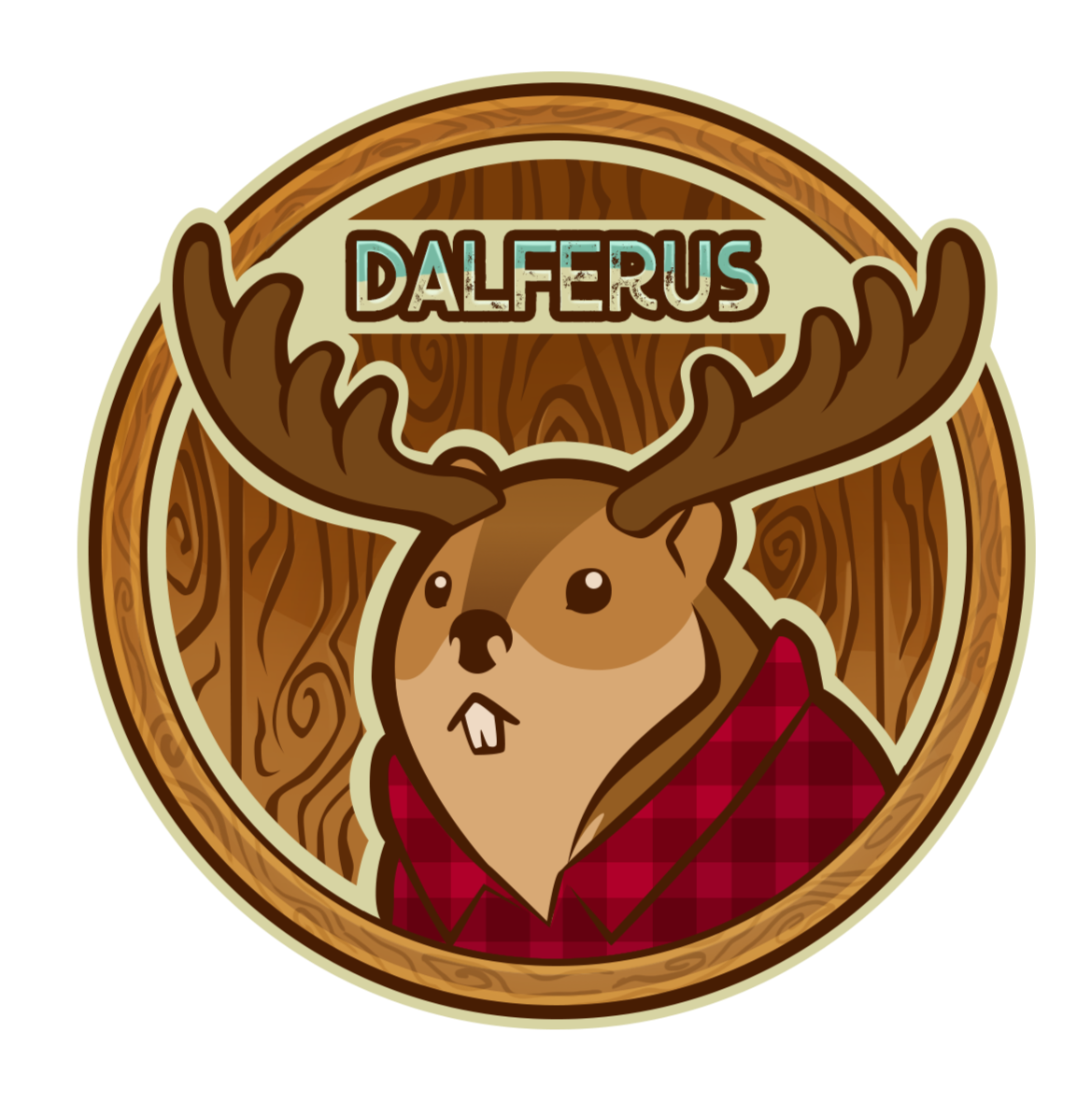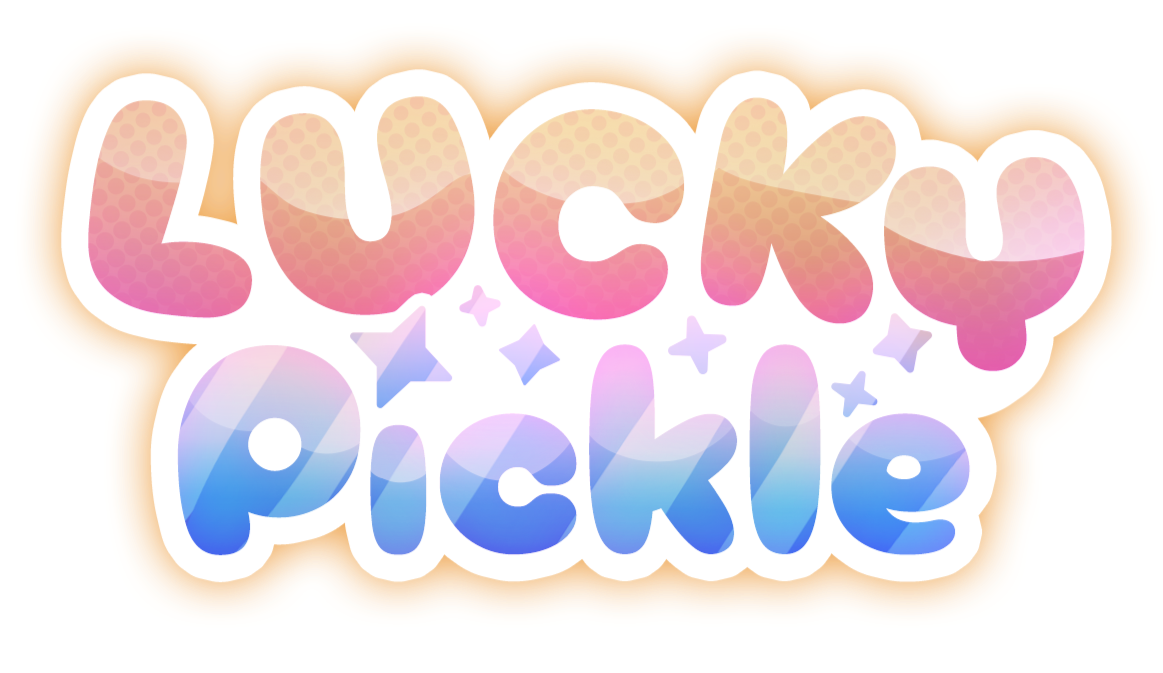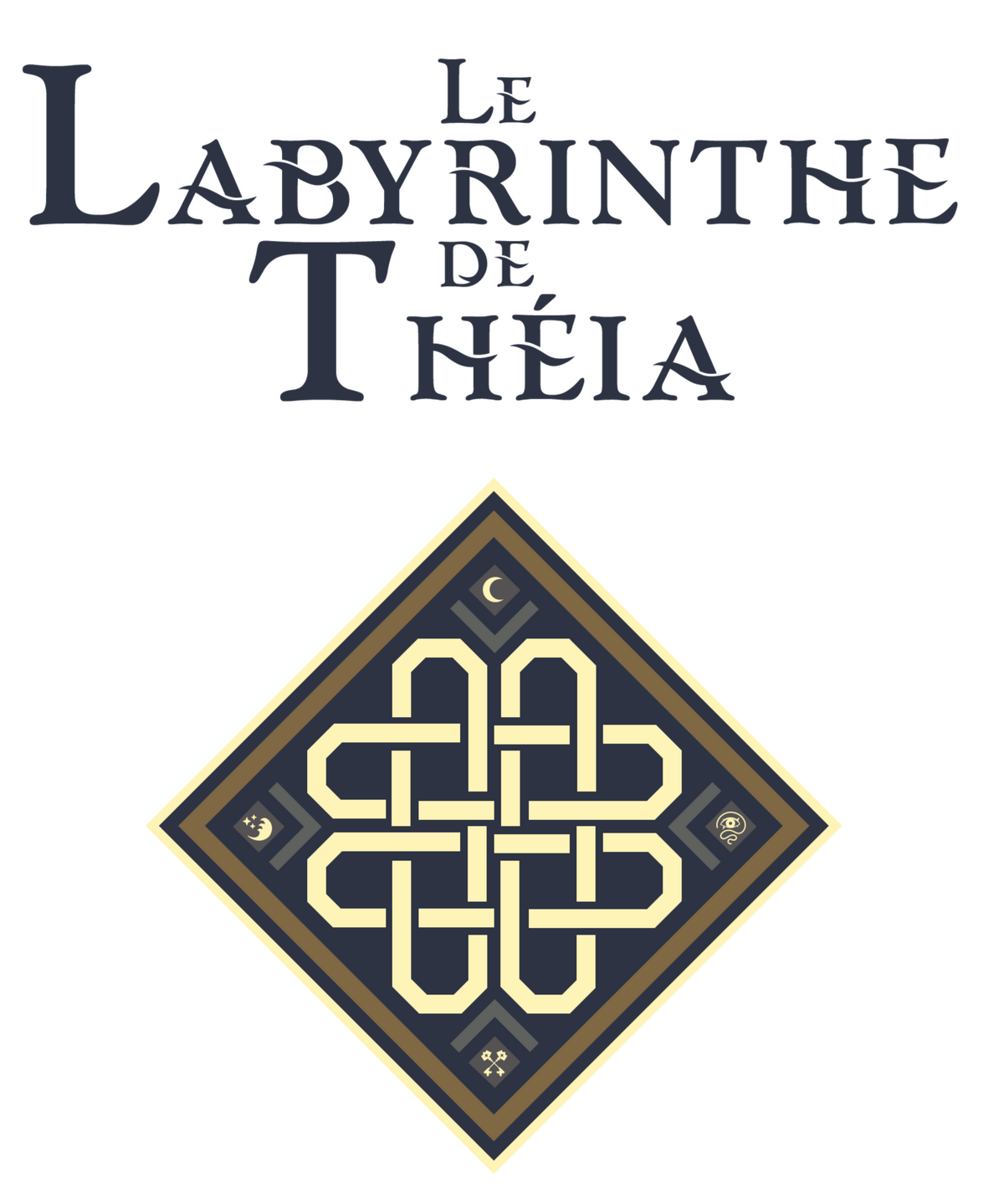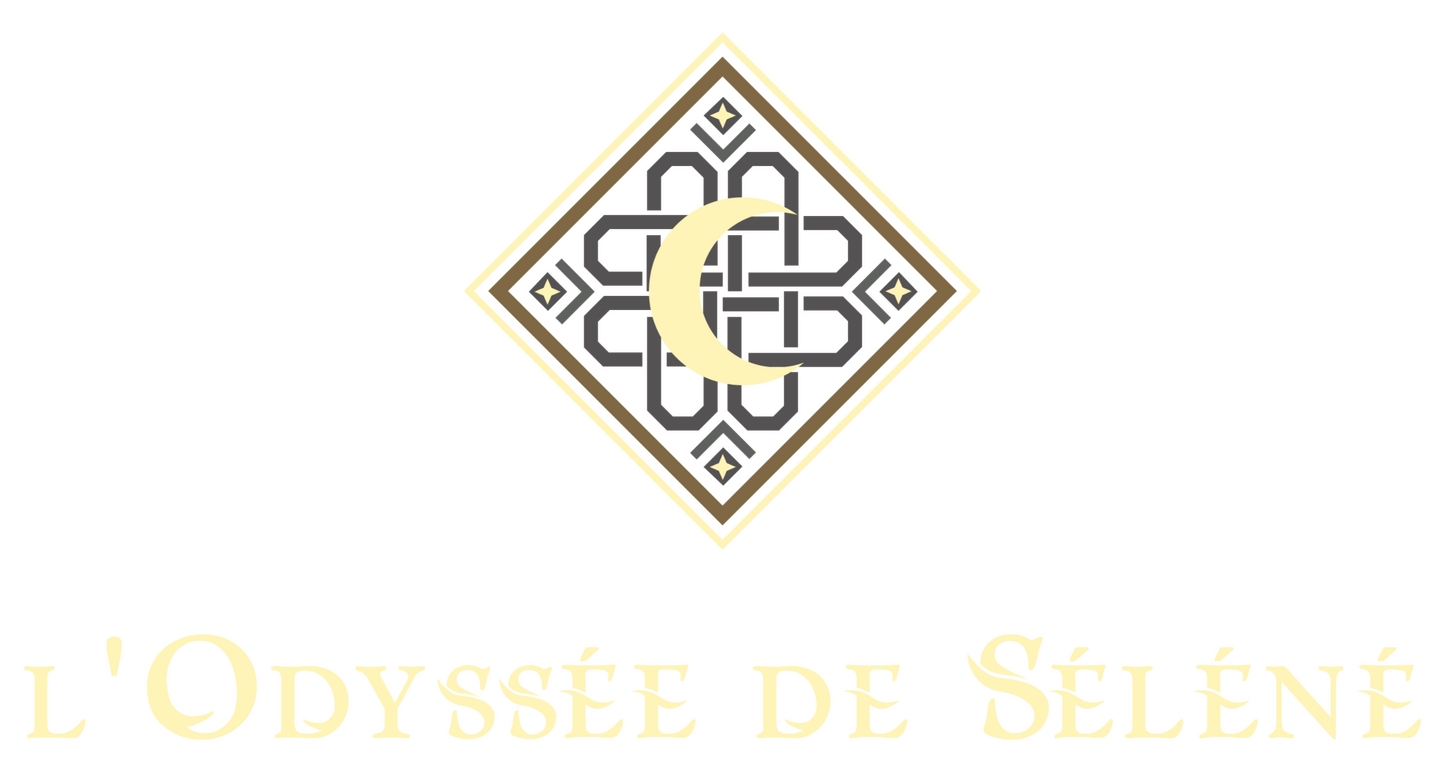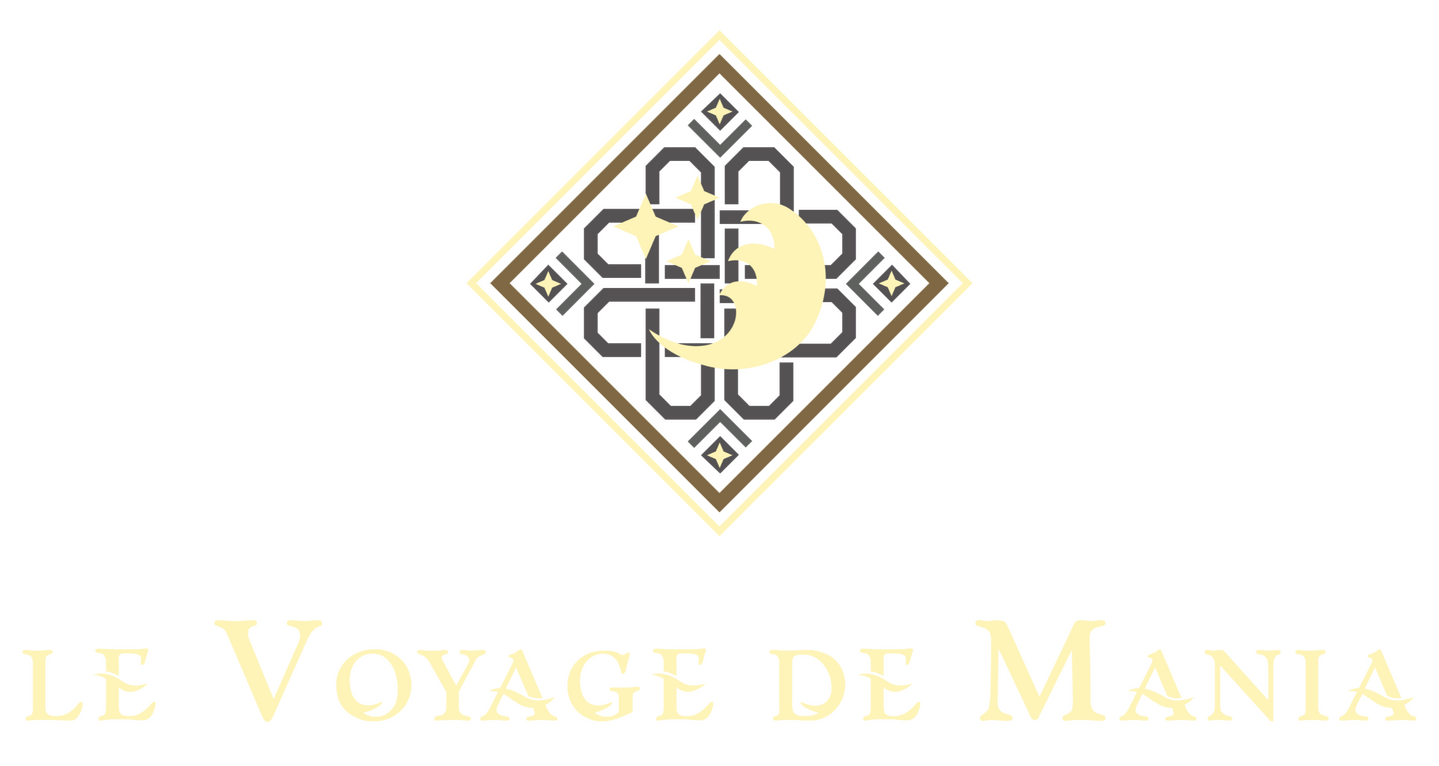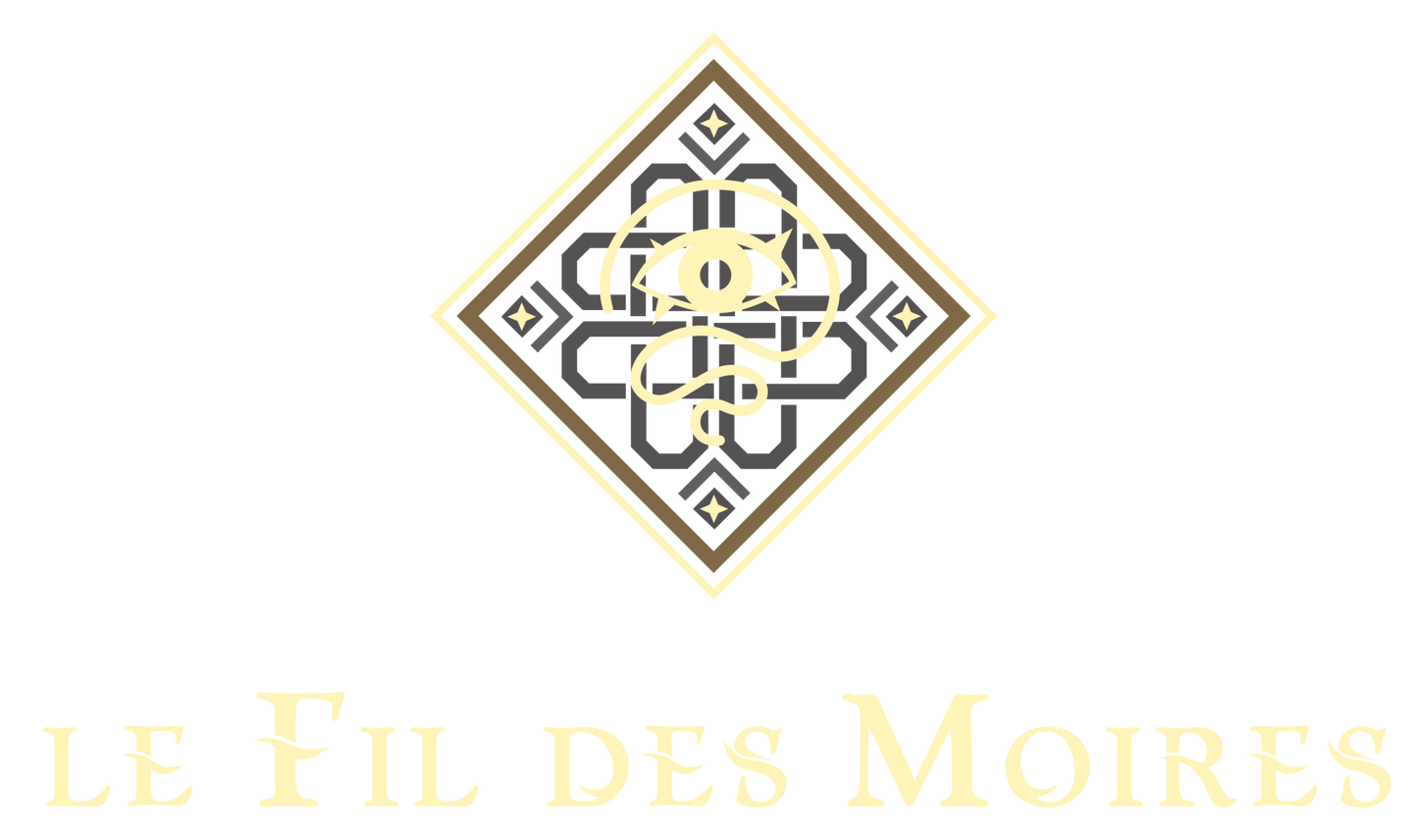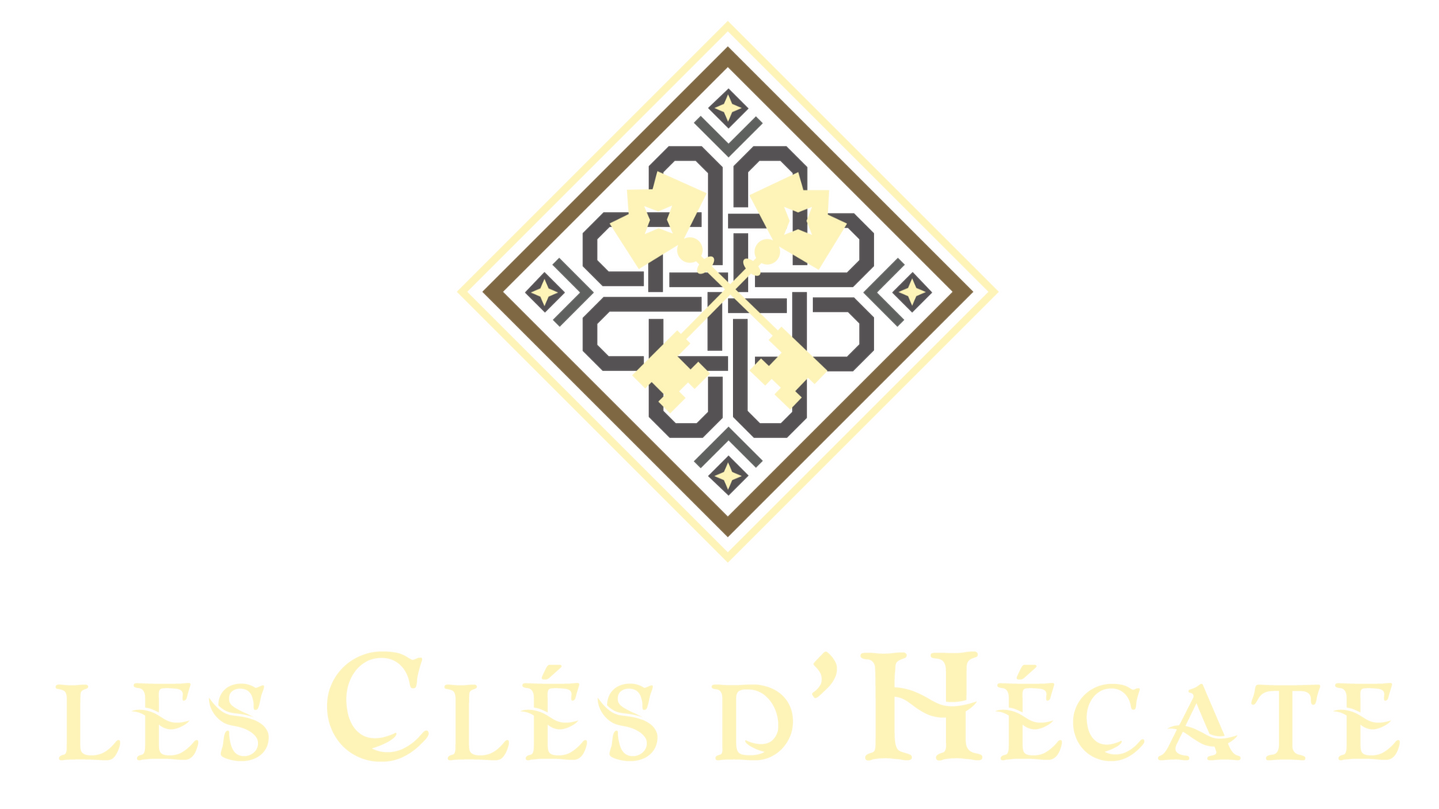 ---
Book Cover
40€/h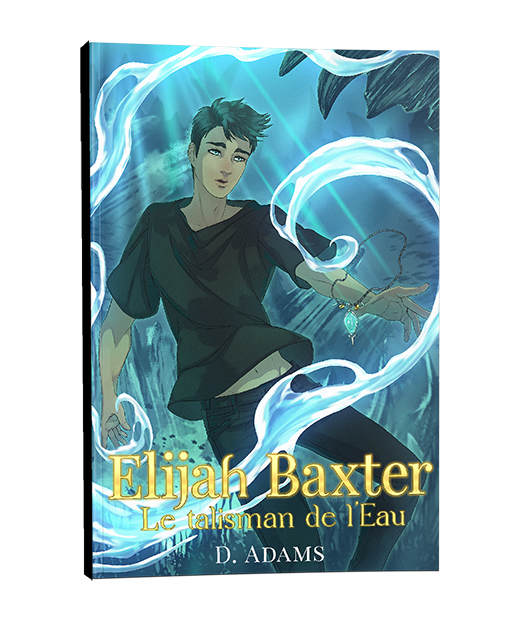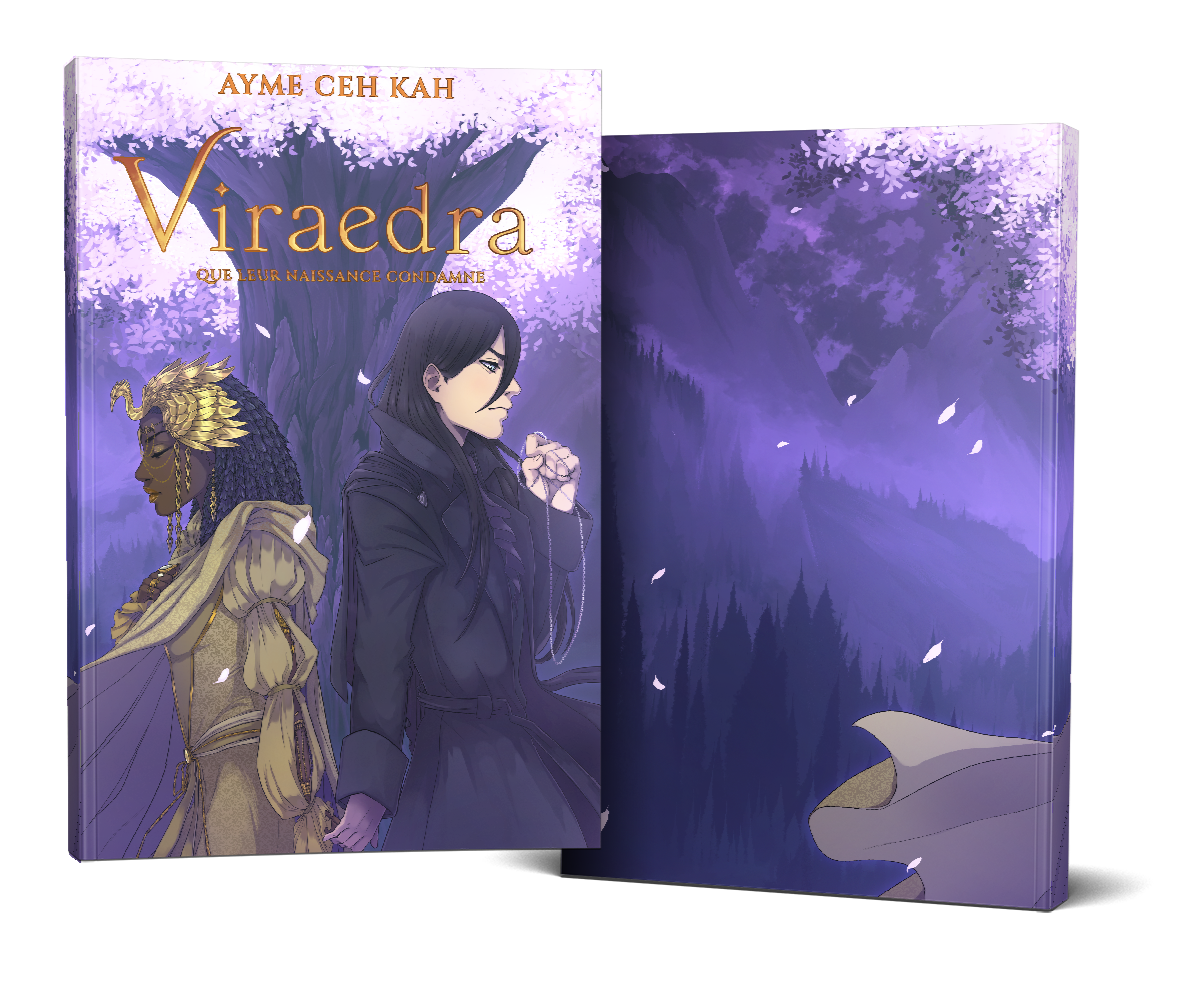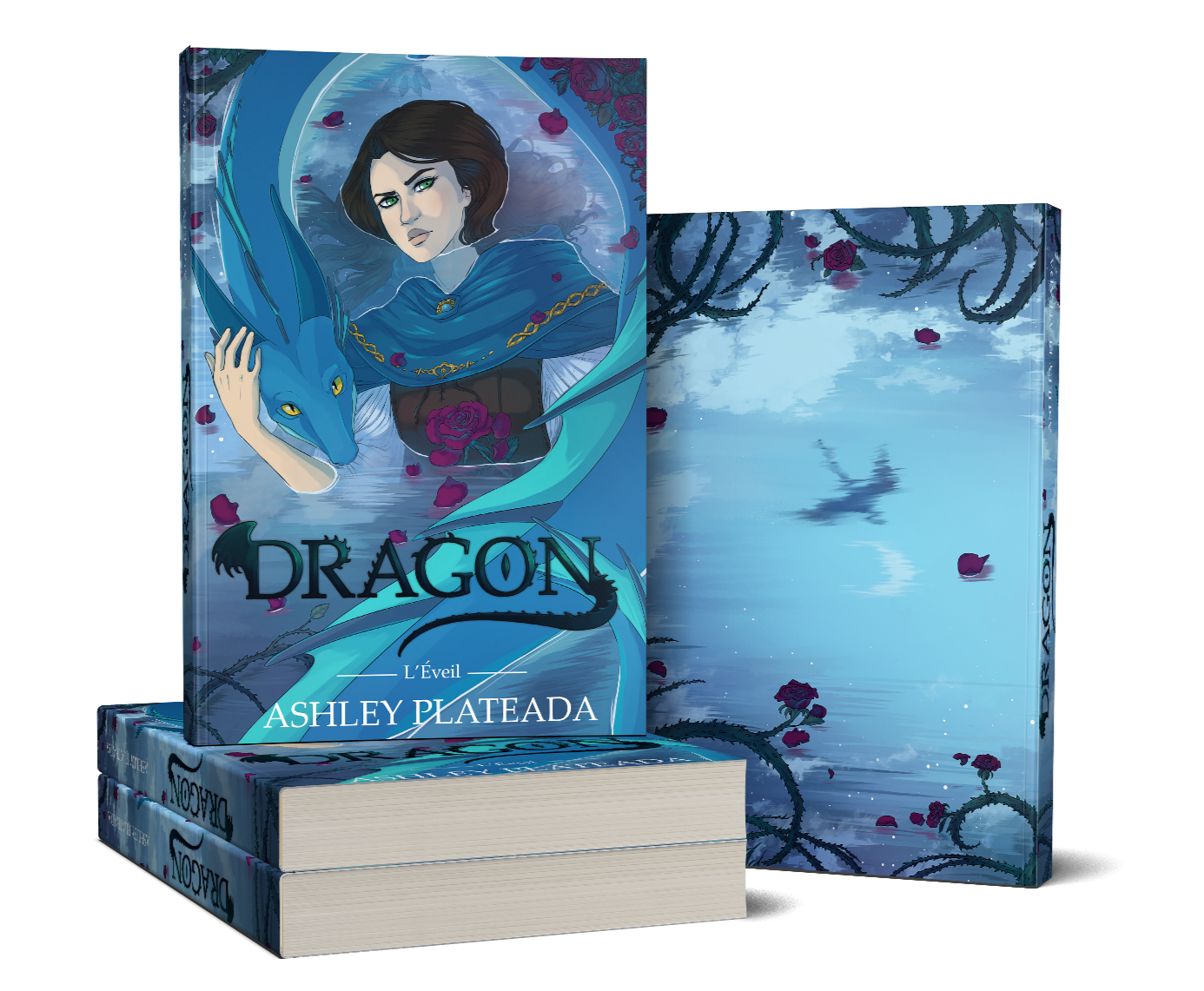 ---
Twitch Overlays
40€/h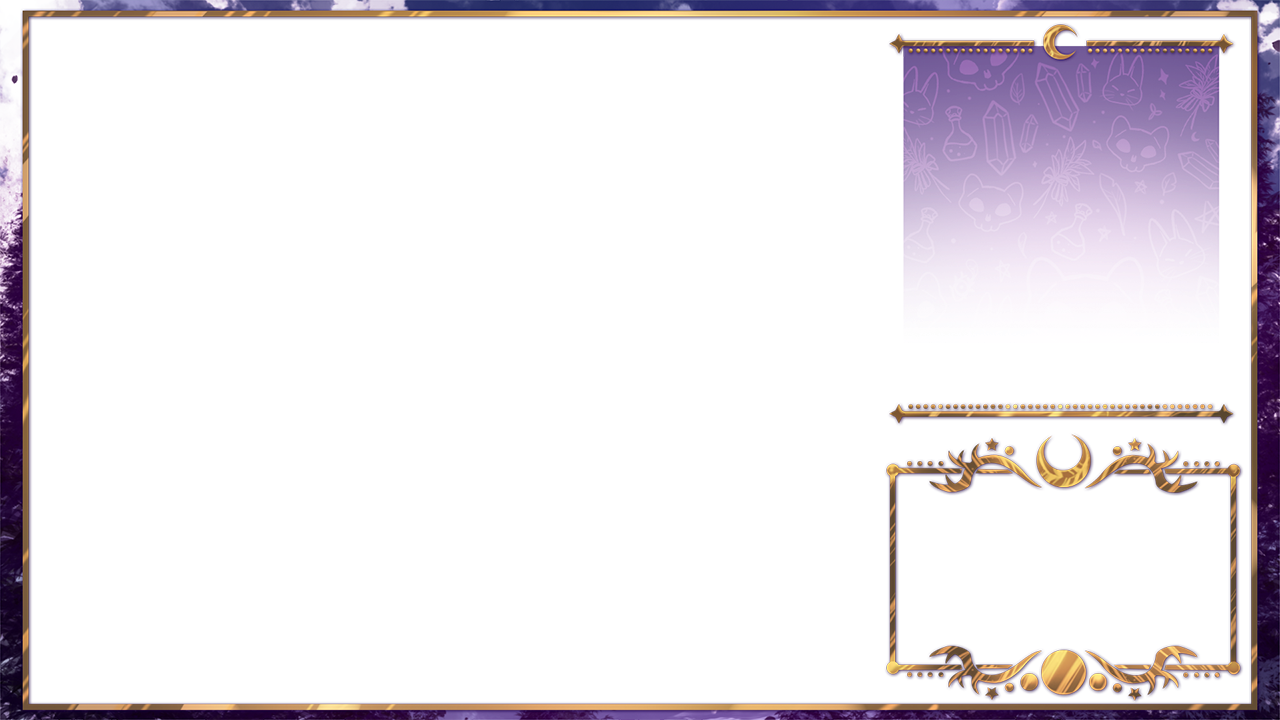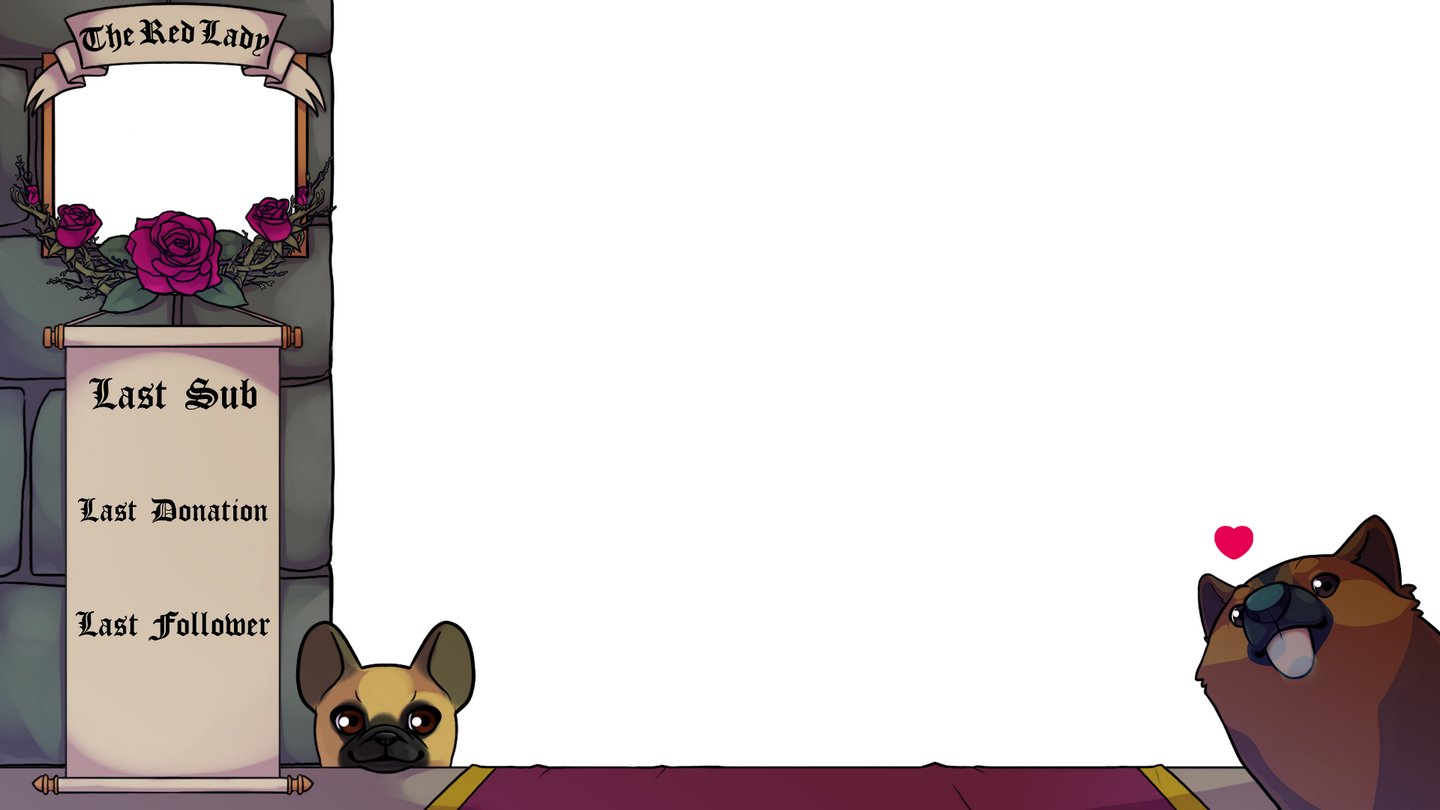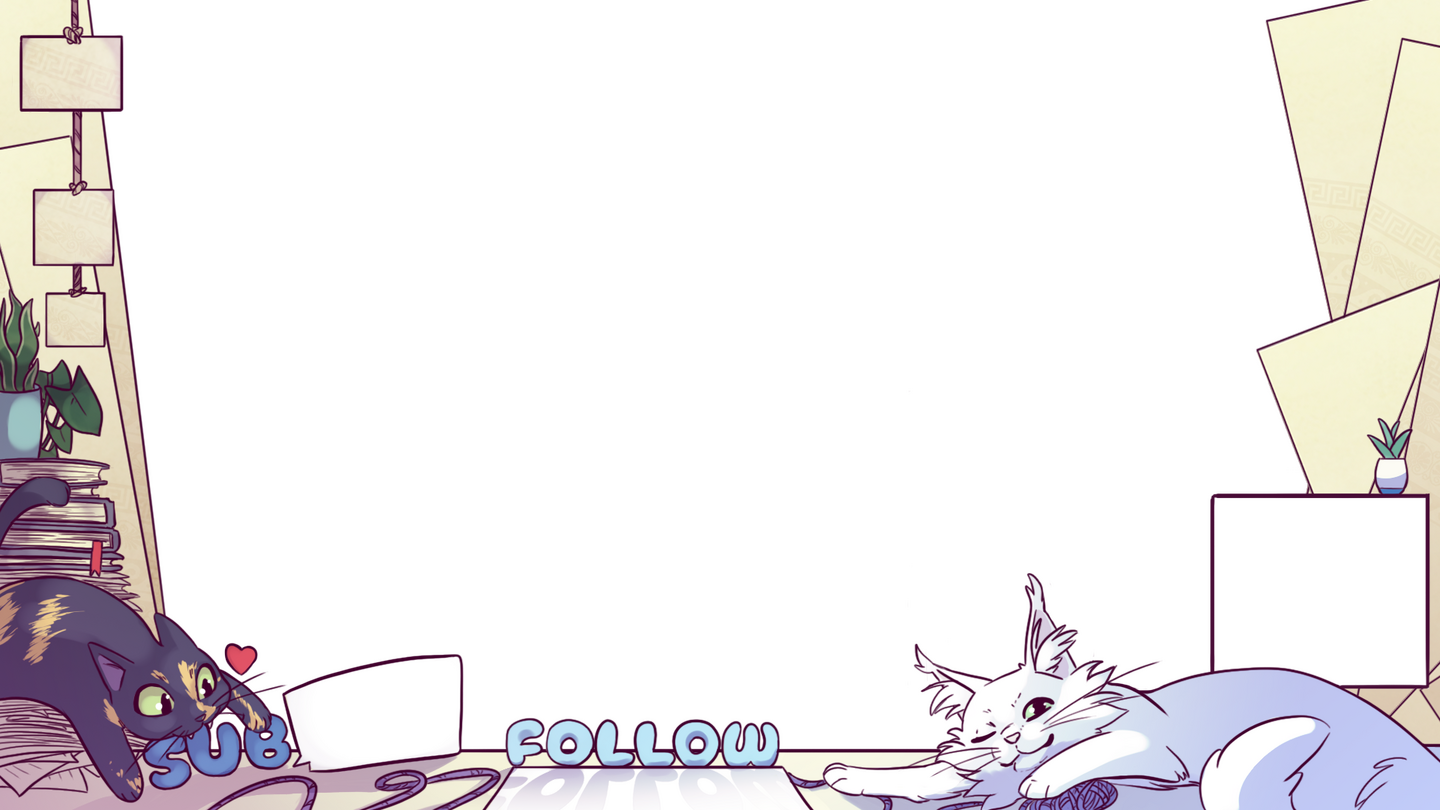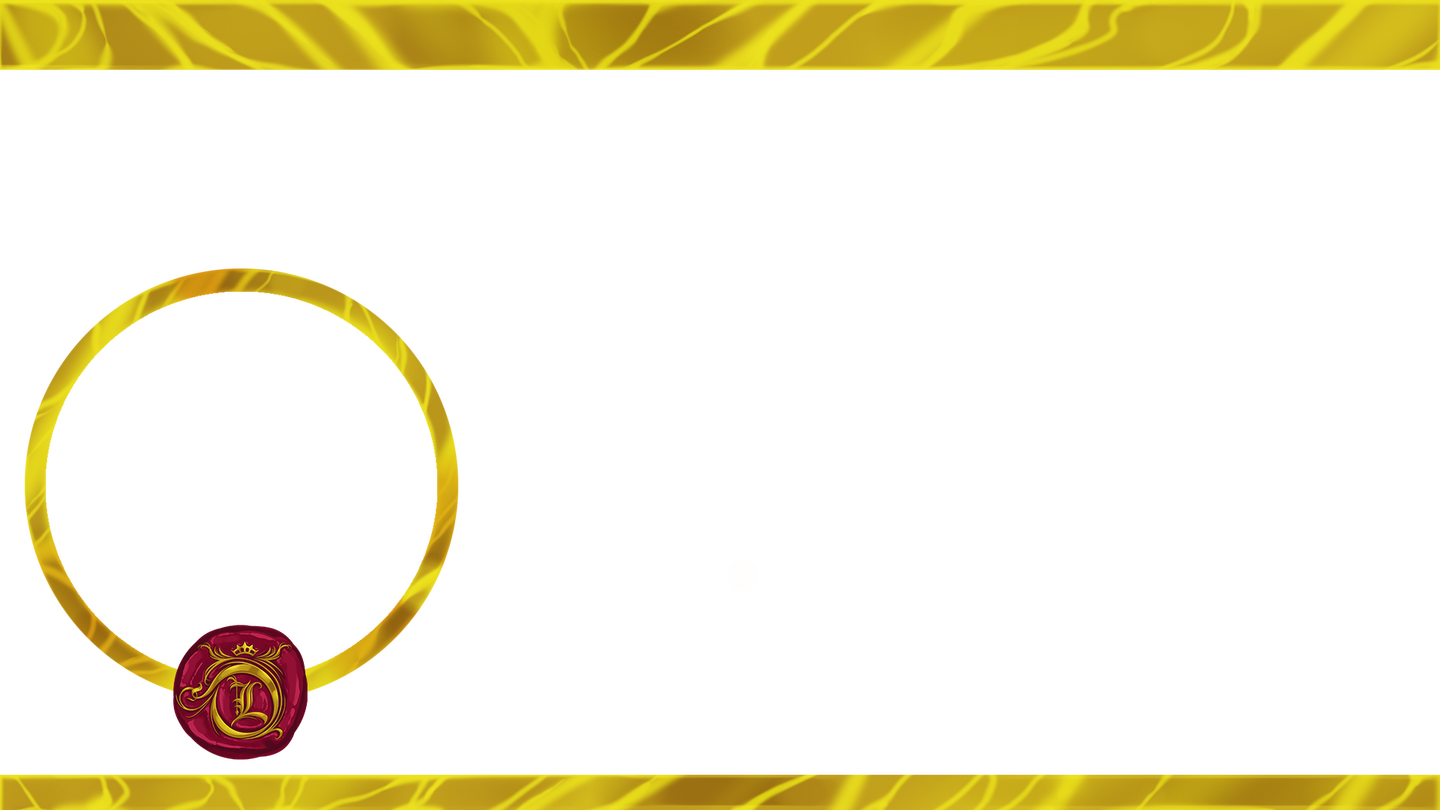 ---
Twitch Emotes/Alerts/Badges
40€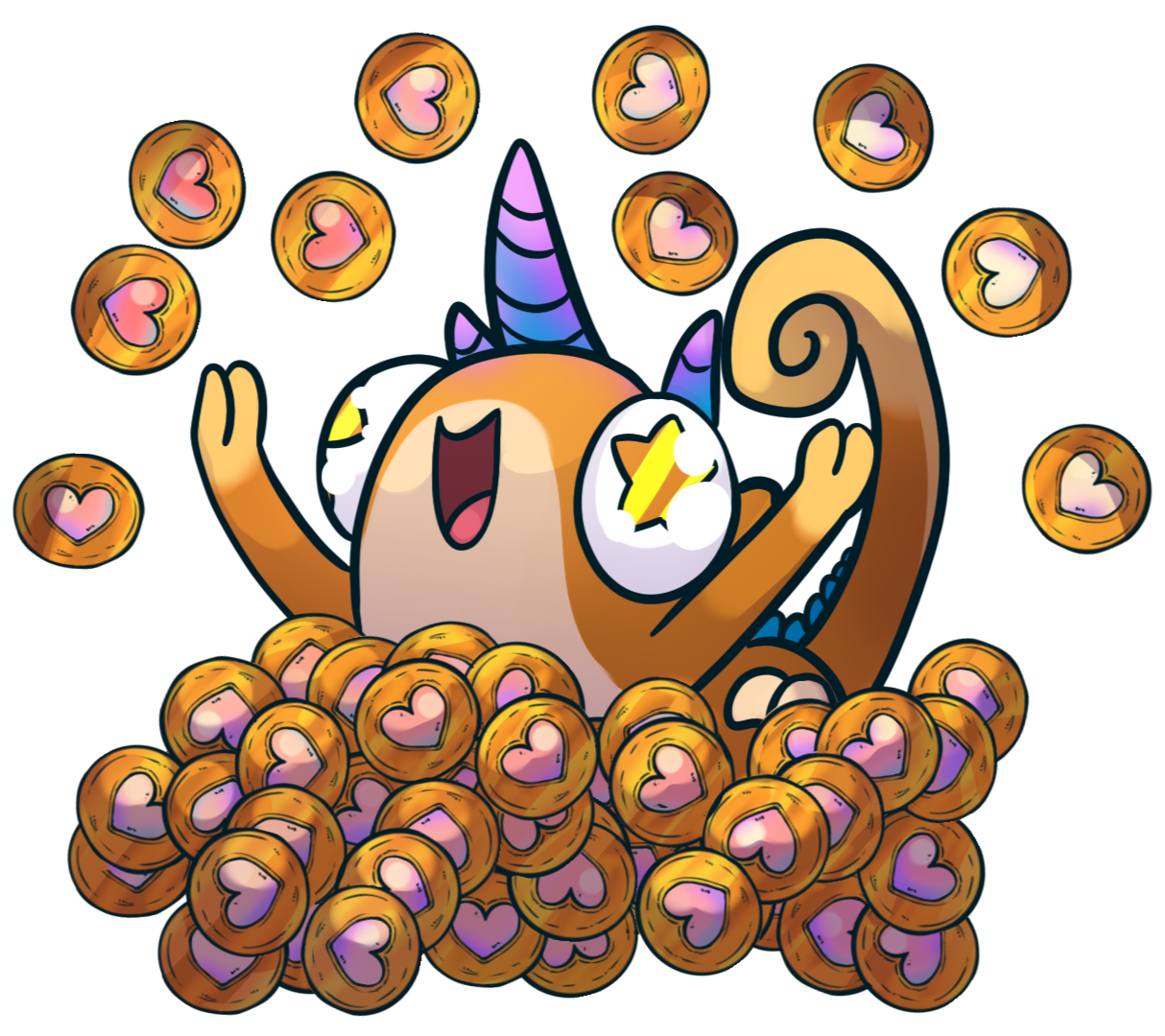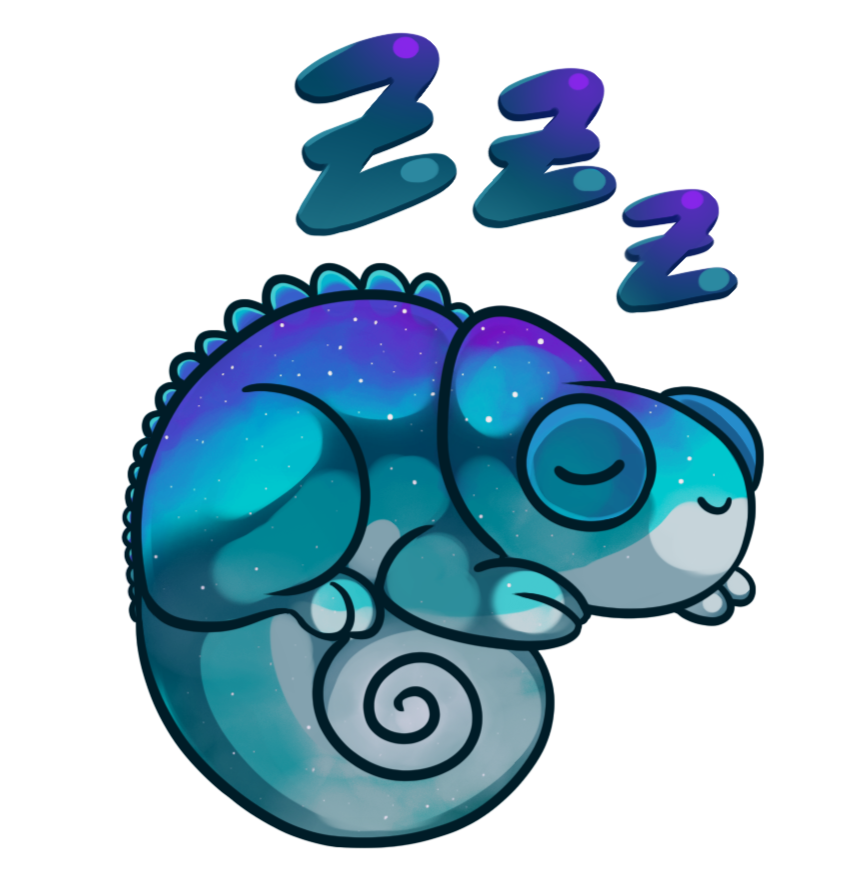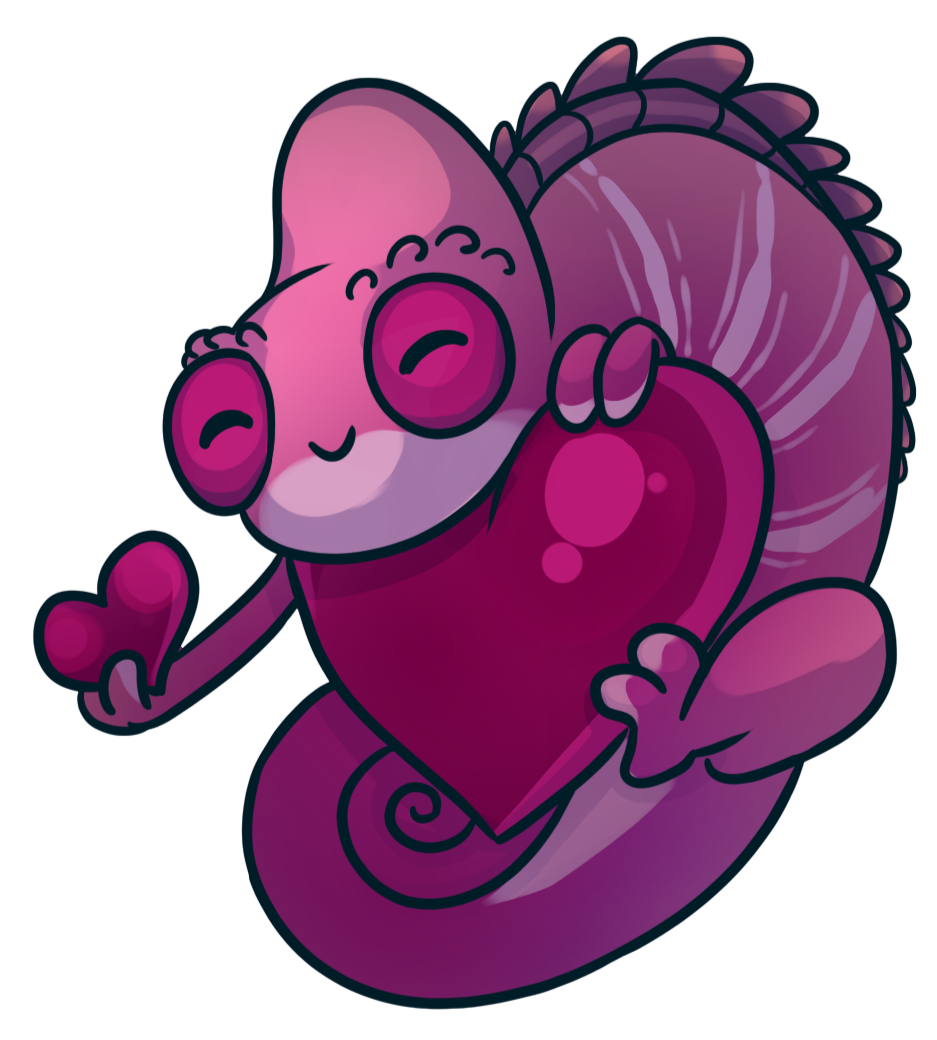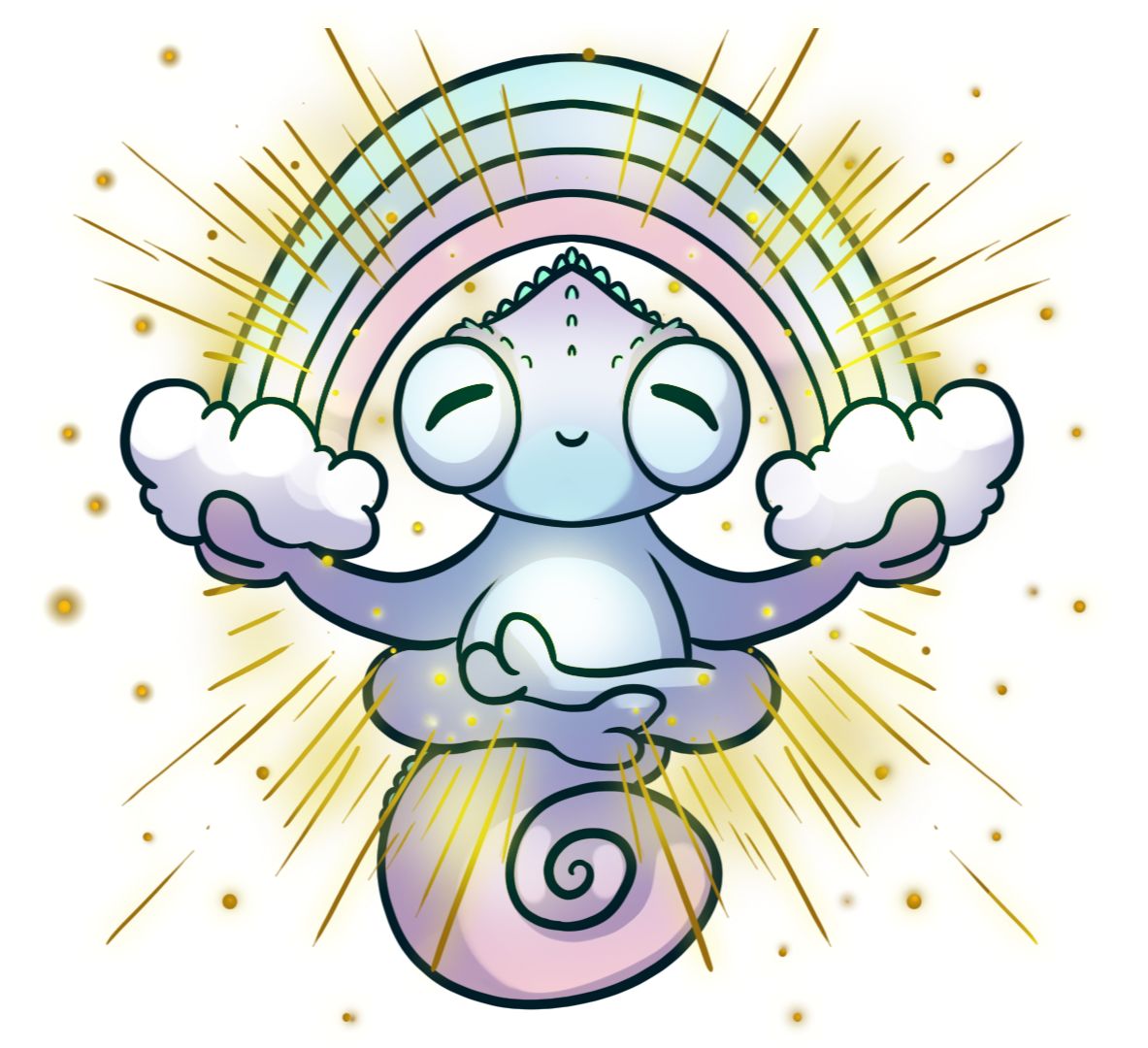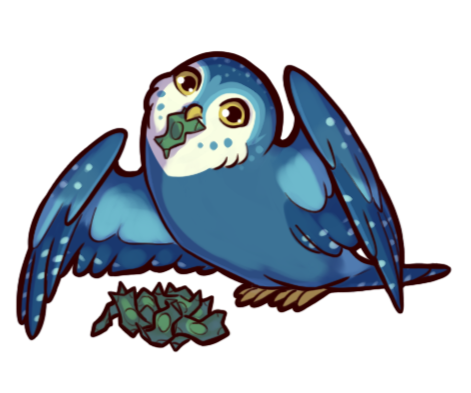 ---
Social Network Assets
90€